Thousands of people from across the world gathered in Dunoon last weekend for the spectacular return of the Cowal Gathering.
Competitors and spectators joined forces to ensure the event was always a day to remember for everyone involved.
Marielle Lesperance from Nova Scotia retained her Adult World Champion title, earning her an eighth world champion title.
The impressive tally is only made more amazing by the fact that the dancer became a mother for the first time less than a year ago.
Speaking after her win, Marielle told this newspaper: "It was a surreal moment to be back on stage at Cowal after three years, and to win the title again was just incredible.
"It was so good to be back dancing with all the world's best and seeing all my dancing friends again. There is nowhere quite like Cowal."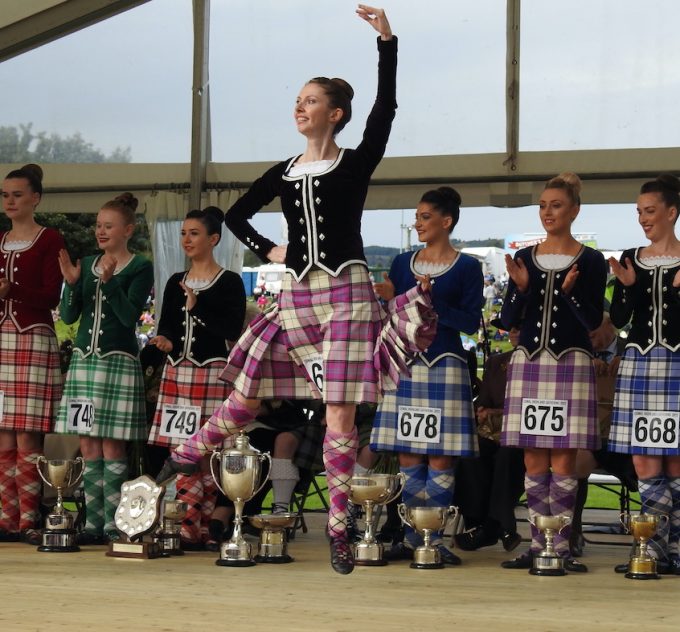 Elsewhere Lily Kelman from Inverness was crowned Junior World Champion and Annalise Lam from British Colombia took the Juvenile title.
In the pipe band competitions, Best Juvenile Band on Parade went to Oban High School Development Band and Best Senior Band on Parade 1st Lower Clyde Pipes and Drums.
Cowal Gathering chair Ronnie Cairns said the success of the weekend and the enthusiasm of everyone involved would ensure that this famous event will continue to go from strength to strength.
He said: "Judging from the feedback we've been receiving over the last three days, the vast majority of people who have taken part this year – whether competing or spectating – are going home having had a brilliant time.
"We weren't sure what to expect this year, for the first in-person Gathering since 2019, but I'm delighted to see how much people have missed the event and have welcomed it back.
"There are so many people working away behind the scenes to ensure that everything is as good as it can possibly be by the time the last weekend in August arrives, and I'd like to thank all our supporters, volunteers and sponsors for once again pulling it off.
"Our competitors have excelled themselves, as they do every year. Our spectators have marvelled at the skills on show, as they do every year.  And the entertainment on offer in addition to the traditional Highland games elements have once again proved a major hit.
"I'd like to thank everyone for ensuring it's been such a great event, and we very much look forward to welcoming everyone back to Dunoon for the 2023 Gathering."
There was also lots of local success over the course of the weekend, and much more action away from the competitions.
Full coverage of this in our Cowal Gathering pull-out, out today.