Bute councillor, Liz McCabe has been named as Depute Provost of Argyll and Bute.
Councillor McCabe who is Bute's only returning Councillor, after being first elected in 2020 will also take up other senior roles such as Chair of the Bute and Cowal area committee and policy lead for islands and business development.
She took to social media to describe her appointments as a 'successful meeting'.
First-term councillor for the Dunoon ward,  Liberal Democrat Councillor Ross Moreland, is to become policy lead for climate change and environmental services, as well as taking on the role of vice-chair of the Harbour board.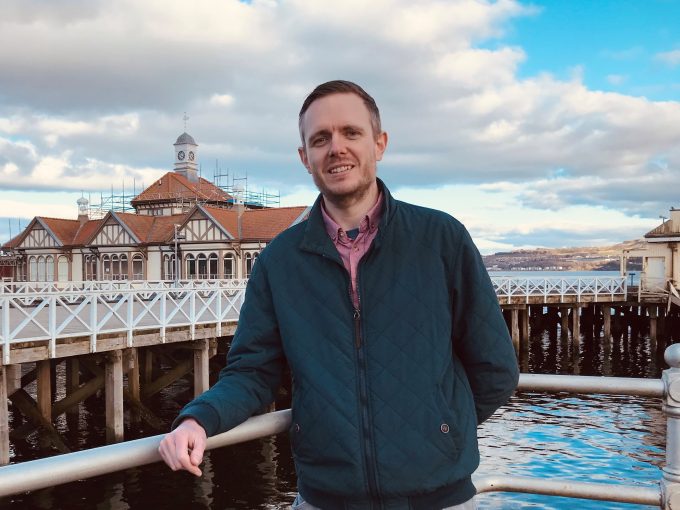 He told this newspaper: "It's a huge privilege and responsibility to be given these roles, especially as a first-time councillor.
"As policy lead for climate change and environment services, I hope we can work towards making Argyll and Bute a leader in renewable energy.
"This council term, 2022-2027 will be crucial in trying to meet net-zero and we must move faster in areas such as the rolling out of electric charging points and helping people insulate their homes.
"On the harbour board,  I will fight to keep the linkspan intact. In the hope that the Scottish government gives Dunoon the ferry service it needs and should have had years ago."
Cowal Conservative Councillor Yvonne McNeilly retains her role as policy lead for education and as chair of the council's community services committee.
The community services committee will be vice-chaired by newly-elected Dunoon councillor, Daniel Hampsey, taking on his first council committee position.
Elsewhere, Former MSP Maurice Corry, now councillor for Lomond North, was elected as the Provost of Argyll and Bute. He previously served as a councillor between 2012 and 2017. He was elected as a West of Scotland regional MSP during the 2016 Scottish Parliament elections but lost his seat in 2021.
Councillor Robin Currie will continue his role as Leader of Argyll and Bute Council, which he held for the last 18 months of the previous council term.
Dunoon Councillor, Audrey Forrest was nominated for the role of deputy leader but was outvoted 19 votes to 16 by Councillor Gary Mulvaney.
More details on the new council committees, including reaction to plans to reduce the number of area committee meetings, in next week's Dunoon Observer and Isle of Bute News.