Argyll Holidays, which owns eight-holiday parks across Argyll and Bute, has been bought by Cove UK – an international holiday home company.
The tourism company is one of the biggest private employers in Argyll and Bute with holiday parks based in Dunoon, Loch Eck, St Catherines and Lochgoilhead.
The buyers, Cove UK, is a London-based branch of an international chain whose parent company, Cove Communities, operates in the USA.
Since expanding its UK portfolio Cove has acquired five more holiday parks including Seal Bay resort in Essex and Gwel an Mhor Lodges in Cornwall.
Owned and operated by the Campbell family who started out as sheep farmers, the Argyll Holidays was established in 1967 with the development of its flagship park, Drimsynie Estate by Lochgoilhead. Since then, it has grown to a group of eight-holiday parks.
Cove UK says it is intent on building on Argyll Holidays strong reputation and commitment to serving its owners, guests and the local community for years to come.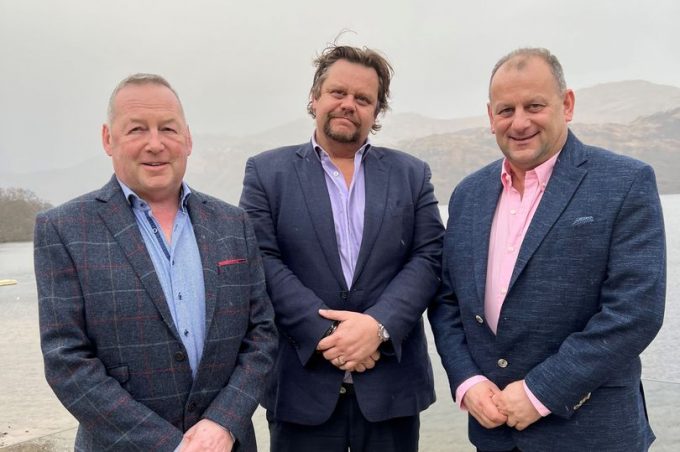 Keith Campbell, Director of Argyll Holidays, said: "We as a family have put heart and soul into developing our group of Parks. We've invested in sustainability and kept quality at the heart of all our business practices resulting in multiple awards, including the 'Scottish Family Business of the Year', and thousands of satisfied holiday homeowners and holiday guests.
"Whilst we have been approached over the years by different buyers, Cove was the first company that we felt understood what we stand for and could continue what we started. Cove is the ideal custodian of Argyll Holidays, sharing as we do, the same missions and values and commitment to the preservation and investment in the destinations we own."
More on this in this week's print edition.